3 events,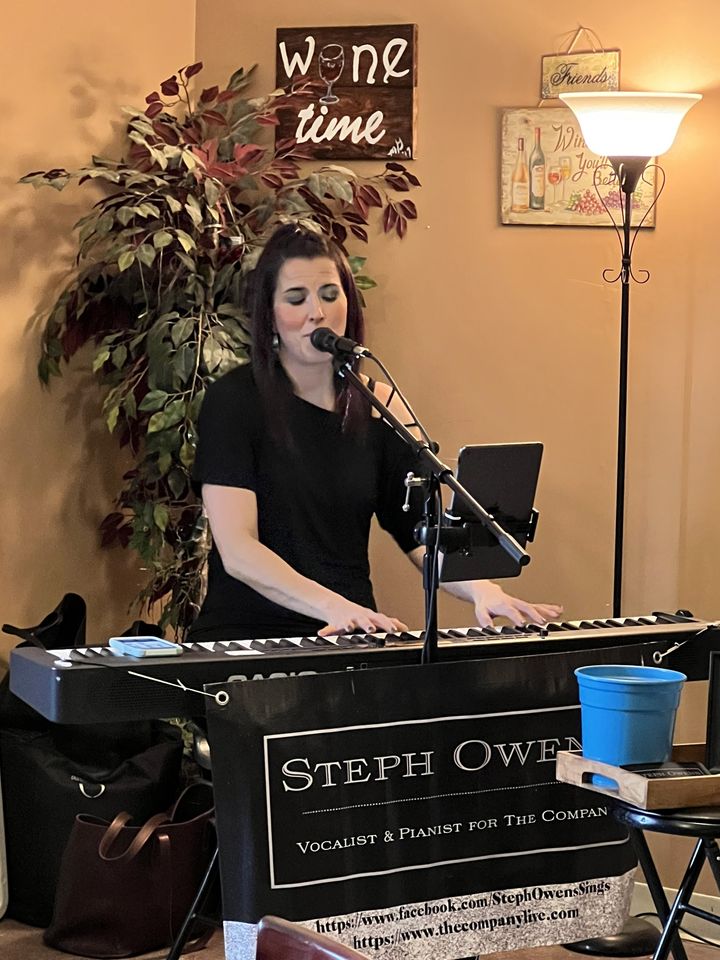 Join us for some cool tunes while sipping Nj wines! If the weather is nice, we will be outside!!
Tickets available @ kricketcomedy.com Tickets $15 Early bird ends 4/15 $20 General Admission
Doors open @ 6 pm Show starts at 7pm. Ticket information will be posted soon.
1 event,
Miss Troy's Drag Queen Bingo
Tickets may be purchased on Eventbrite.
1 event,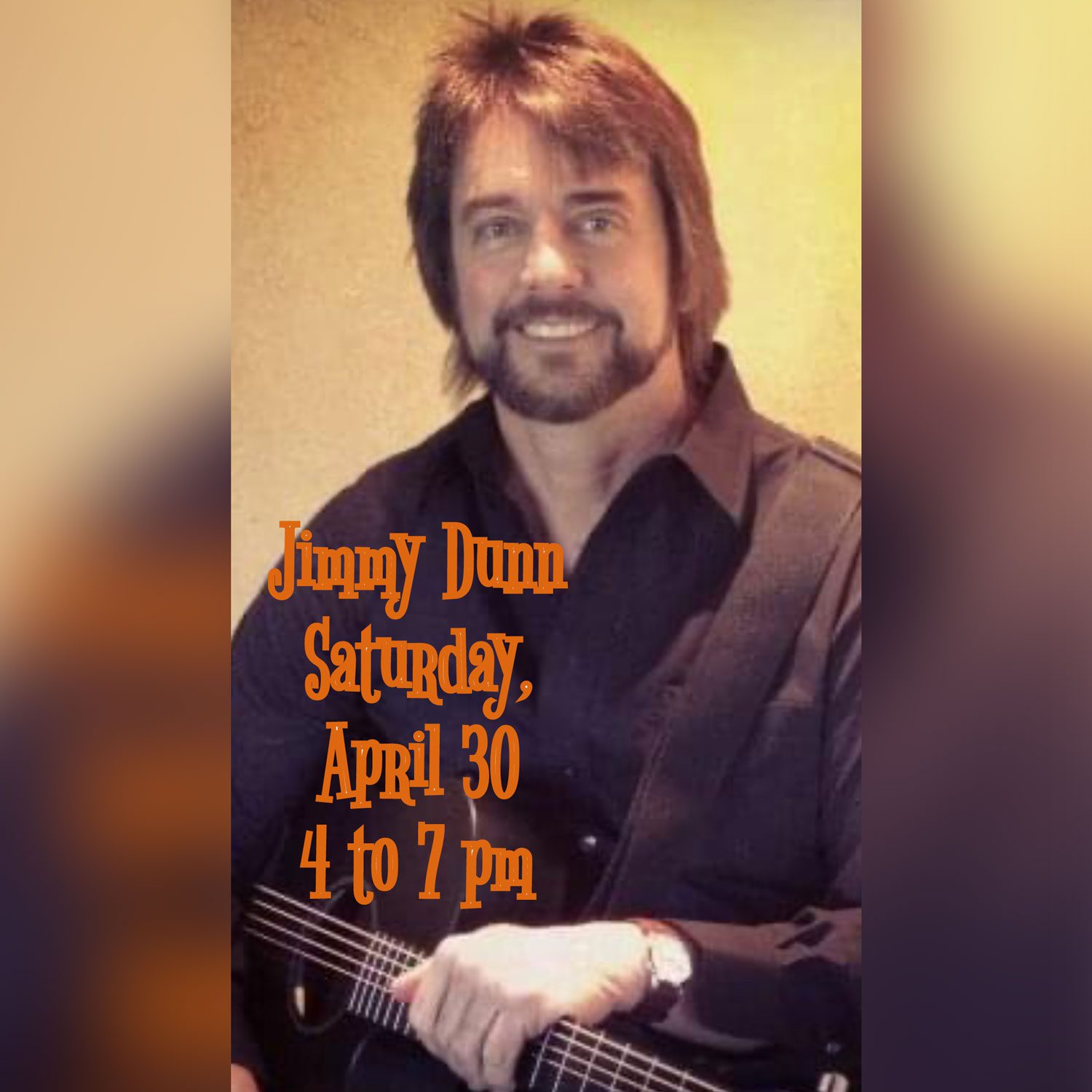 1 event,
RHONDO will be playing on Saturday afternoons between 3 & 5pm. We will either be inside or depending on the weather, outside.